These free printable kindergarten math worksheets are a fun and educational way for young learners to practice their math skills. The worksheets cover various topics, including number recognition, counting, basic addition, and subtraction.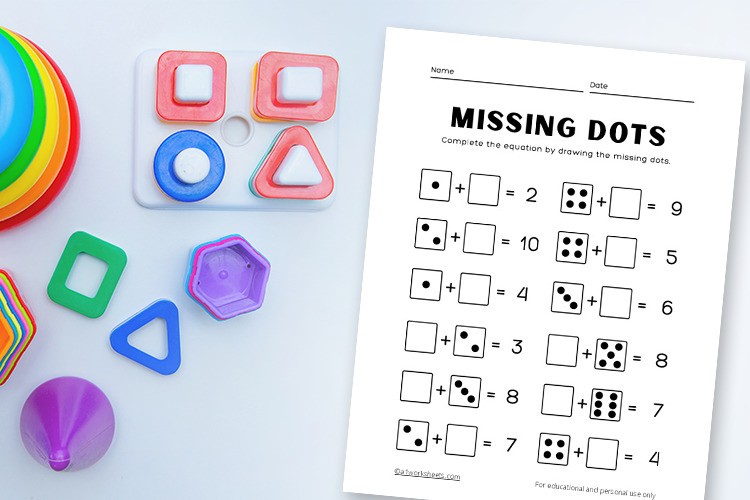 This post contains affiliate links and we will earn commission if you buy the products through those links. For more information, please read our disclosures here
These free kindergarten math worksheets help your kindergartner improve their math skills. These are also great for a child starting kindergarten, and you want to prepare them for the rigors of math class.
These free worksheets help kindergarten students learn essential math concepts like number recognition and counting.
Worksheets are a valuable learning tool for classroom use or at home. They provide practice and reinforcement of skills learned in class or through other activities.
They are also lots of fun, so your child will be excited to do them!
Benefits of kindergarten math worksheets
Free math worksheets allow kids to practice essential concepts like number sense and place value. And, because they are designed specifically for kindergarten kids, they are usually highly engaging and interactive.
As a result, kids who use kindergarten math worksheets regularly tend to develop new concepts of math.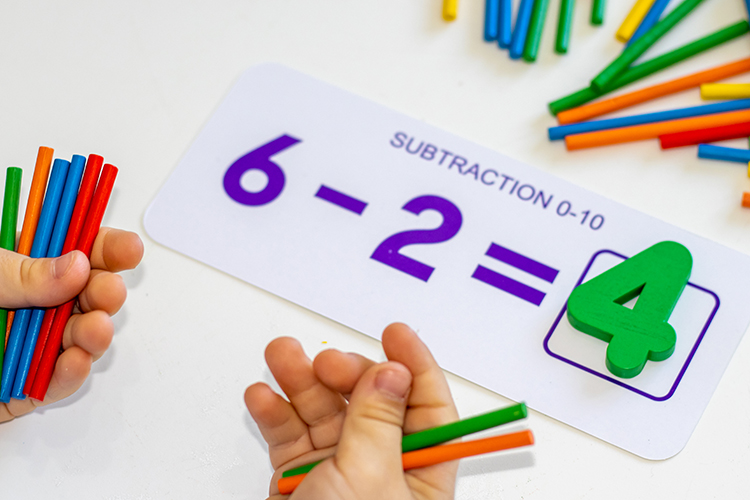 In addition, the free printable worksheets can be used as a tool for parents and teachers to assess a child's progress in math.
Tracking a child's performance on the sheets over time makes it easy to see which concepts they are having difficulty understanding and which ones they have mastered.
Overall, kindergarten math worksheets are valuable for kids and adults. Teachers commonly use them in their classrooms and educators at the math center.
Free Printable Kindergarten Math Worksheets
Worksheets can be a great way for kindergartners to practice math. The common core standards require that children be able to write numbers from 1-10, and these worksheets can help children to practice writing numbers.
In addition, the worksheets can also help children to learn how to count by twos and fives. As a result, free printable kindergarten math worksheets can be an excellent way for children to learn important skills.
Addition Worksheets
With Free Printable Addition Worksheets, little kids get to add the missing sets of objects.
The addition is an essential life skill we use every day, whether adding up a grocery bill or figuring out how much change we should get back from a purchase.
These free printable addition worksheets can help kids master this essential skill.
Each worksheet features a different addition equation, and kids can use them to practice addition skills like solving math problems and even completing a math game.
Missing Number Chart 1 – 25 Math Worksheet
There's no better way to help kids of all ages practice math skills than with free printable math worksheets.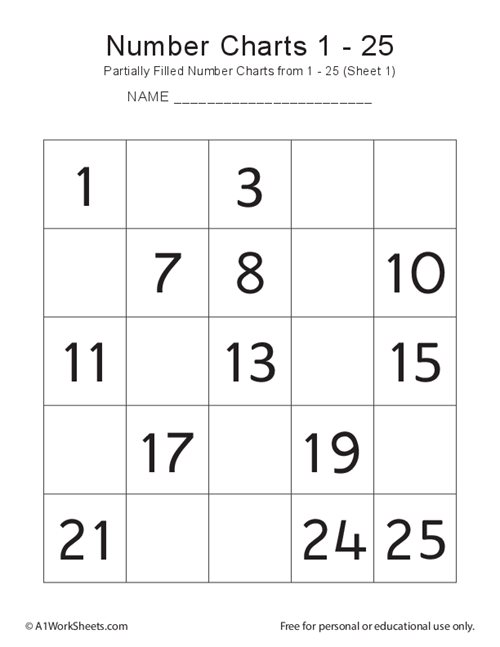 Whether you're teaching addition, subtraction, multiplication, or division, these Missing Numbers Charts will help your students sharpen their math skills.
Each chart features a different number range (1-25, 1-30, 1-100), so you can tailor the worksheet to your students' needs.
Count and Trace the Numbers
Counting is a basic math skill children must master to move on to more advanced concepts. However, some children may need extra practice to feel confident with their counting skills.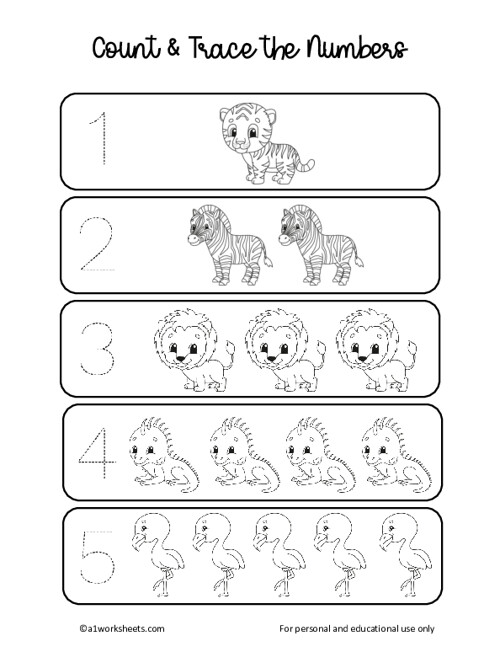 That's where count and trace the numbers worksheets come in. These educational games allow kindergarten children to practice forwards and backward counting.
In addition, the worksheets also help children to develop fine motor skills and improve their hand-eye coordination. As a result, count and trace the numbers worksheets are an excellent way for children to gain confidence in their basic math skills.
With this Counting Worksheet, help your young mathematician count the number of objects. They can even color the cute animals and extend their little fun extravaganza.
Tracing the Shapes Worksheets
Tracing the Shapes Worksheet is a simple worksheet that helps your child trace the shapes. These preschool math worksheets also help develop fine motor skills and hand-eye coordination.
As they trace the shapes, they must pay close attention to the lines to produce a clean result. This process is not only great for developing preschool math skills, but it is also great for developing essential life skills.
Tracing the Shapes Worksheet includes 2d shapes like circle, oval, square, rectangle, hexagon, pentagon, star, triangle, and heart. It is a fun way to learn and offers extra math practice for little ones!
Subtraction Worksheets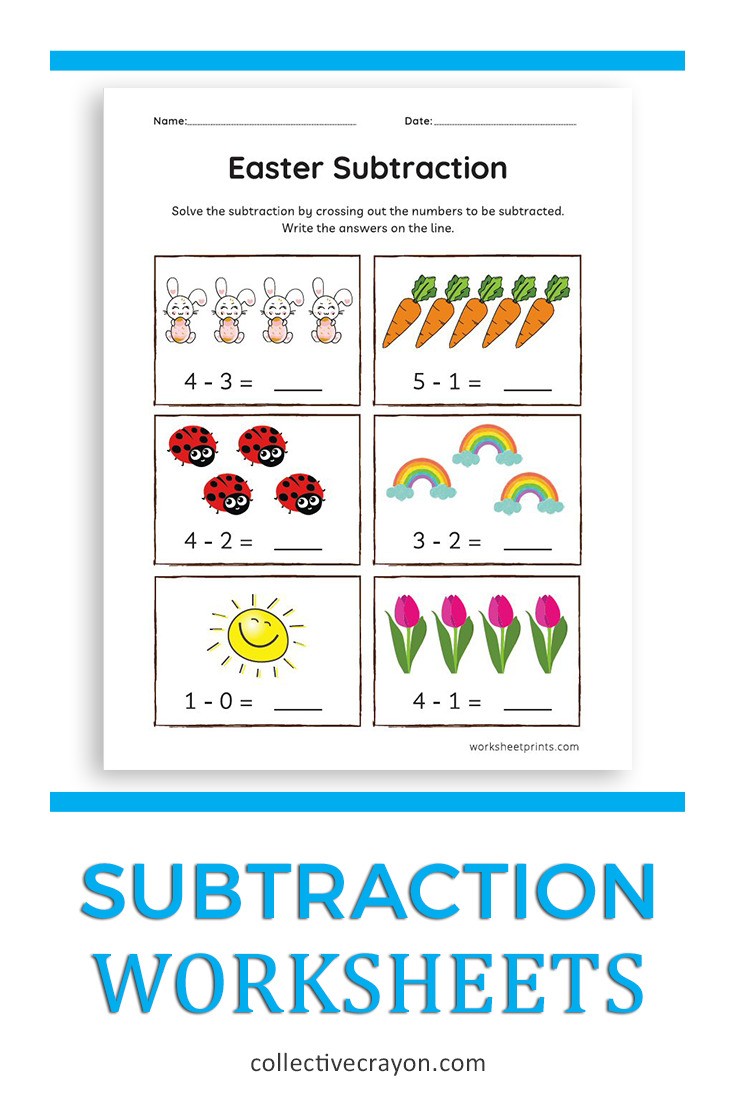 Subtraction worksheets are a great way to help kids practice their math skills. These worksheets can help kids learn the basic concepts of subtraction, and provide them with plenty of opportunities to practice their skills.
Solar System Worksheets
Solar System worksheets are a great way to introduce first graders to the planets and other space objects.
Preschoolers will enjoy coloring and tracing the planets, while older kids can learn about the different features of each planet.
Solar System worksheets can be used as part of a unit on space, or as a standalone activity. Either way, they offer a fun and educational way to learn about our solar system.
Counting Worksheets
Counting worksheets help review number sequence and give your child a chance to practice their counting skills.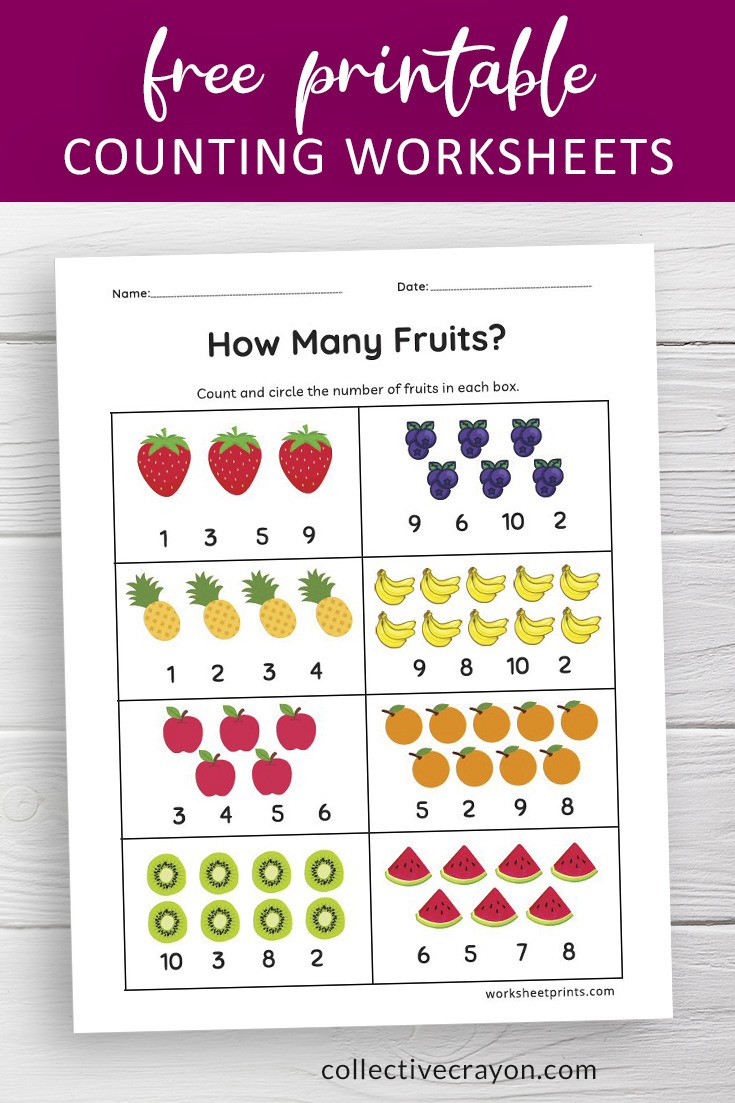 There are a variety of fun worksheets to choose from, so you can find ones that are perfect for your child's skill level.
Kinds will enjoy counting the lady bugs, farm animals, fruits, and other familiar objects.
Whether they're just starting to learn to count or looking for a challenge, there's a counting worksheet they can use.
Note: These printables are for personal use only. You cannot modify, resell or redistribute them. You cannot claim the design as your own.