Free Printable Have yourself a Merry Little Christmas is a fun holiday printable that is perfect for your festival home decor. Simply download, print and frame.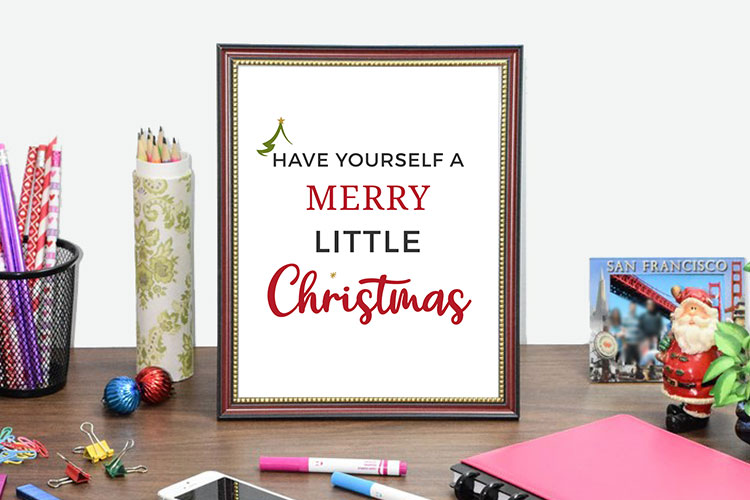 With all the excitement that Holidays bring, you may also feel a pang of anxiety when thinking about all the holiday things you have still to do. If you like to do things yourself, you most likely are a DIY kind of person.
This free printable "Have Yourself a Merry Little Christmas" will bring a festive look to your living room, office, or kids' nursery.
Simply download, print and frame. Hang it in your workspace. It's so festive and vibrant. It is sure to bring out the holiday spirit that is full of joy and cheer.
This printable is 8×10 inches in size. Want to make one yourself? Here you go …..
How to make Merry Little Christmas Wall Art?
Step #1: Download the printable as a PDF. Print using your printer. Our recommendation: HP OfficeJet Pro that keeps the colors and format intact of all my printing materials.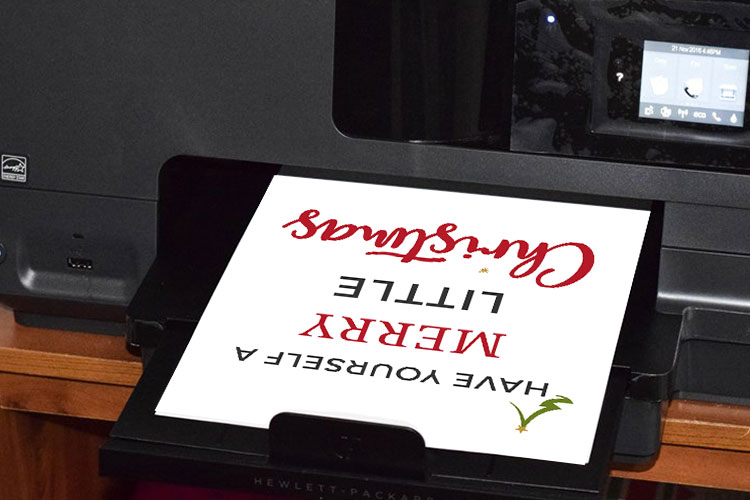 Step #2: Cut out with a cutter for 8×10 frame. You can use your scissors or this paper trimmer to cut the paper with precision.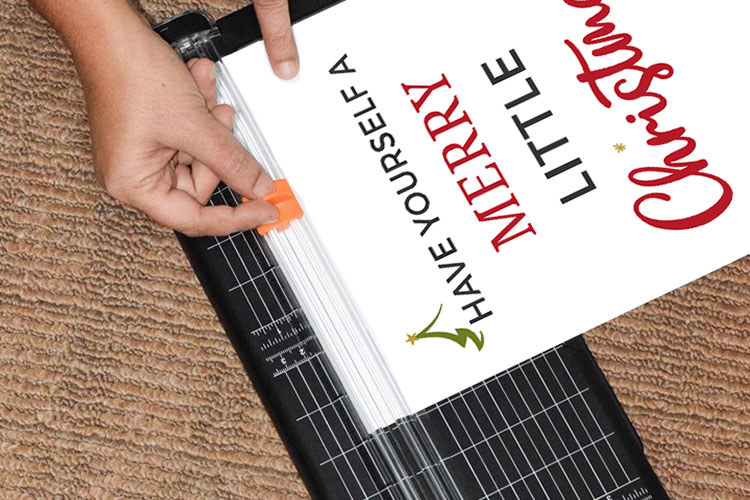 Step #3: Fit the printable into your favorite festive frame.
If you add this to your office space or living room, this framed printable will be the first thing you'll look at as soon as you start your work day.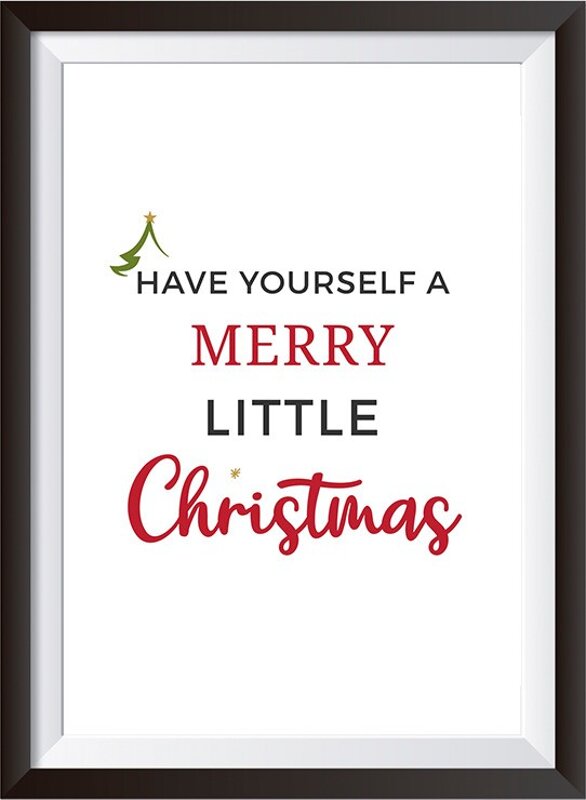 If you want to make one for your office or a holiday gift, you can download one of the similar ones or others in different varieties.
Are you planning special decor for your home this holiday season? Please feel free to share in the comment section below!