These healthy avocado brownies are perfect for any occasion. With ripe avocado and cocoa powder as the main ingredient in these brownies, these are a much healthier option than traditional recipes.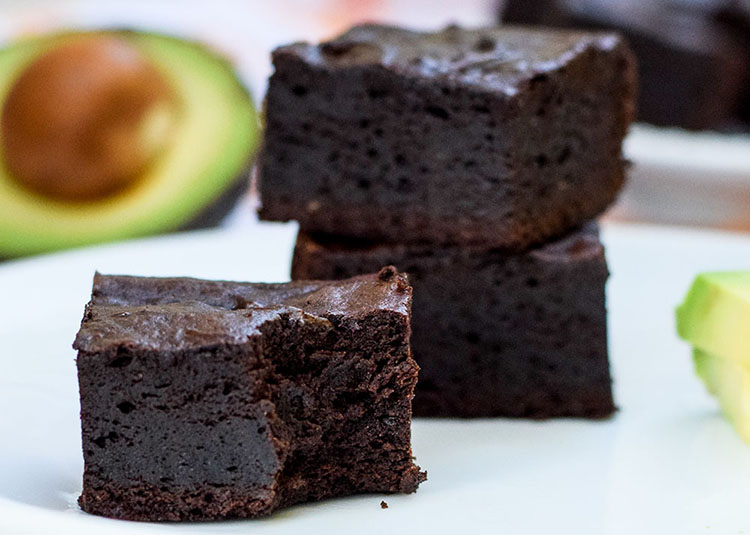 This post contains affiliate links and we will earn commission if you buy the products through those links. For more information, please read our disclosures here
Avocado brownies are a delicious and healthy dessert option. They're super easy to make – follow this simple step-by-step guide! Definitely one of the best ways to impress your family and friends and satisfy your sweet tooth.
These healthy and nutritious avocado brownies are made with avocado instead of butter or oil and taste just like your regular traditional brownies!
No butter or Oil – Just your regular healthy avocado brownies
Avocados are a healthy fruit that has many benefits. They are low carb and contain healthy fats that are good for you. Avocados also have several other health benefits.
For example, they can help to lower cholesterol levels and improve blood sugar control. They also contain fiber, which can help to promote healthy digestion.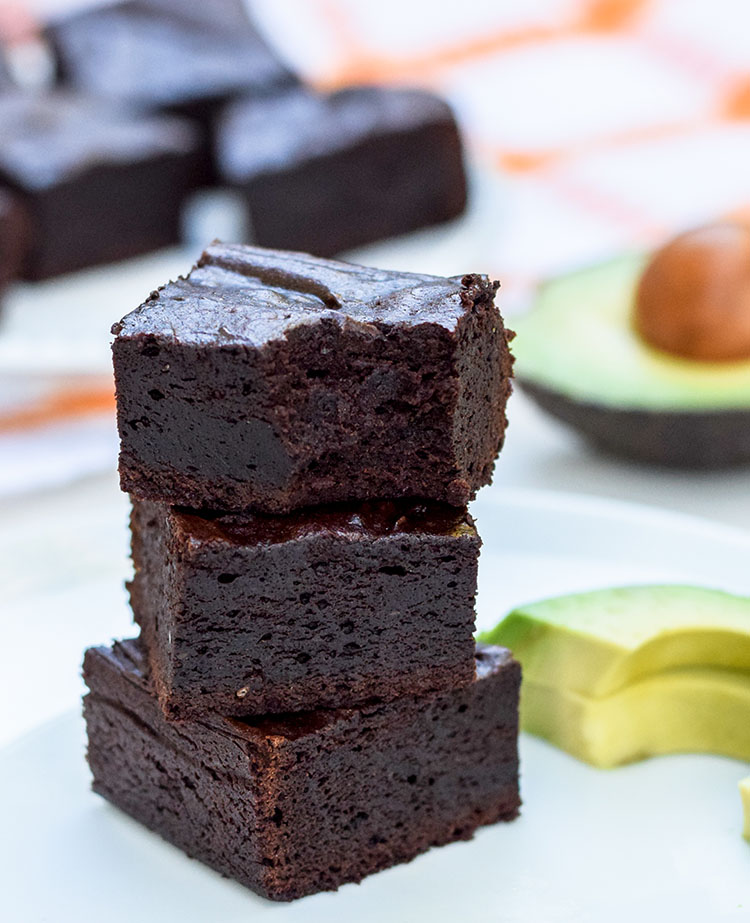 In addition, avocados are a good source of antioxidants, which can help to protect against cell damage. Overall, there are many reasons to include avocados in your diet.
These homemade avocado brownies with all the other ingredients of a regular brownie minus the butter or oil! To make healthier brownies, you can skip the all-purpose flour and replace it with coconut flour, whole wheat flour, or superfine almond flour.
You won't even believe there is an avocado in these fudgy avocado brownies. These are so soft and so moist, all without adding any butter or oil.
How to make healthy Avocado Brownies?
For anyone who loves both avocados and brownies, this healthy brownie recipe is a dream come true. Know the best part? These brownies are delicious and nutritious at the same time.
You will need a mashed ripe avocado, beaten eggs, cocoa powder, brown sugar, all-purpose flour, and vanilla extract. To bake, you will need parchment paper and a square baking pan. You can grease the baking pan with olive oil as well. To store them for later, get an airtight container.
Mix the dry ingredients in a medium bowl to make these easy avocado brownies.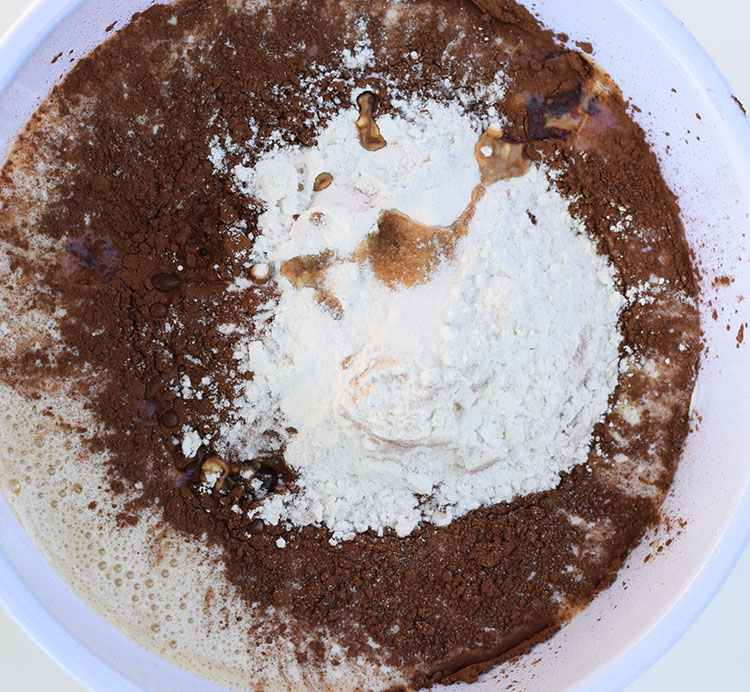 Next, mix wet ingredients with dry ingredients in a separate bowl. Combine avocado with the mix.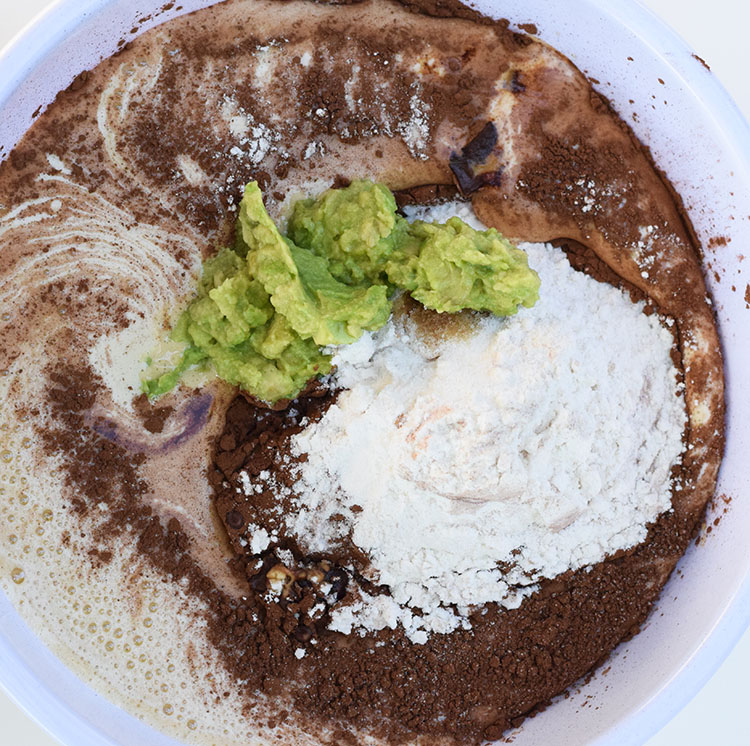 With an electric mixer, mix all the ingredients.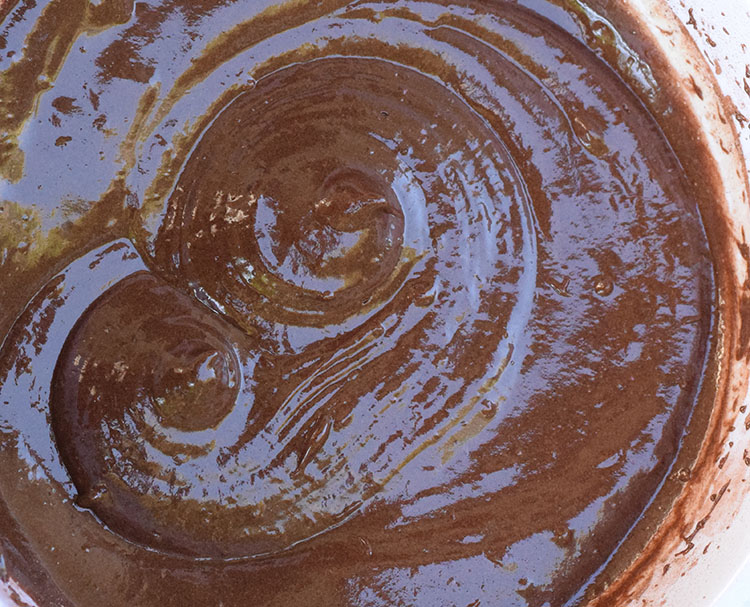 Pour the brownie batter into a greased square pan.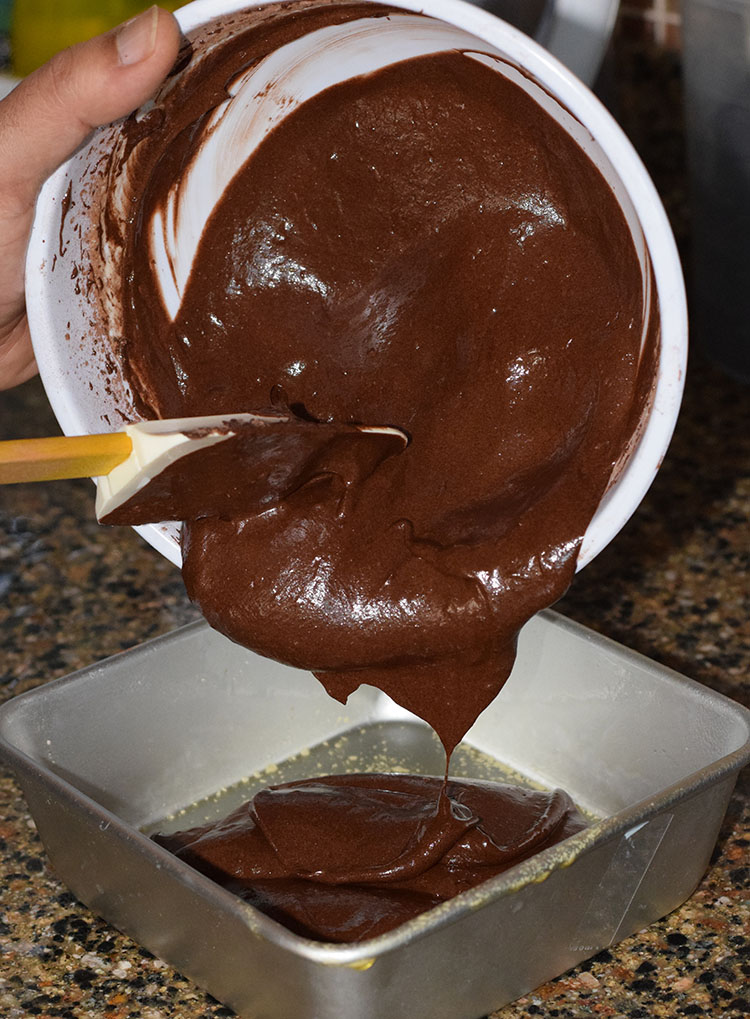 Level the batter with a rubber spatula.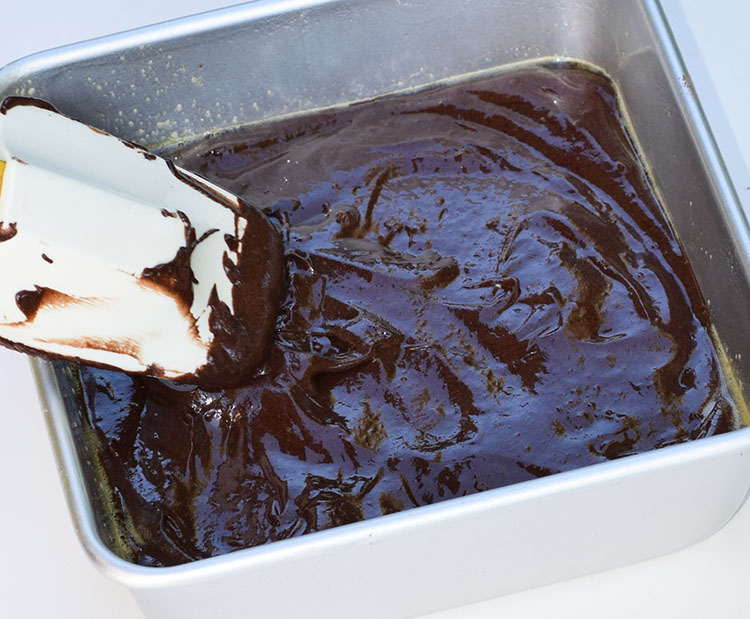 Bake and enjoy the best fudgy brownies.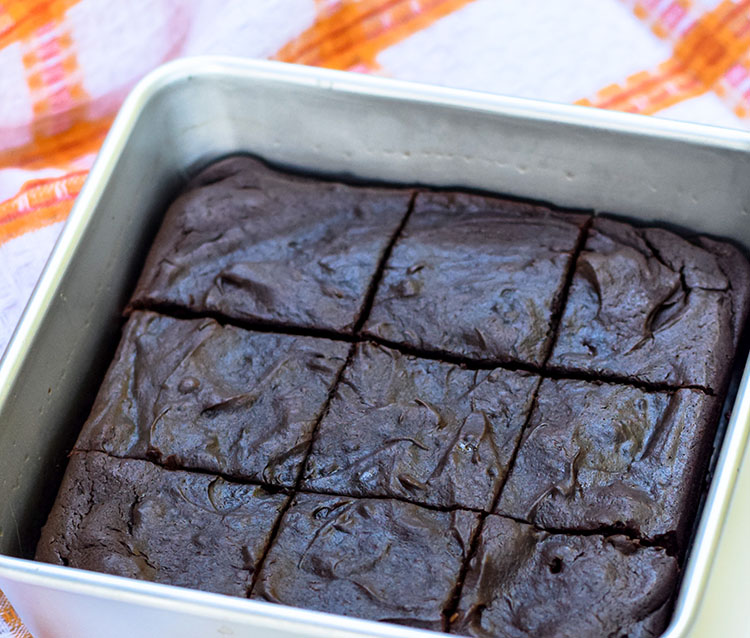 Instead of cocoa powder, you can use dark chocolate and coconut oil to melt it. Use this melted chocolate with other ingredients.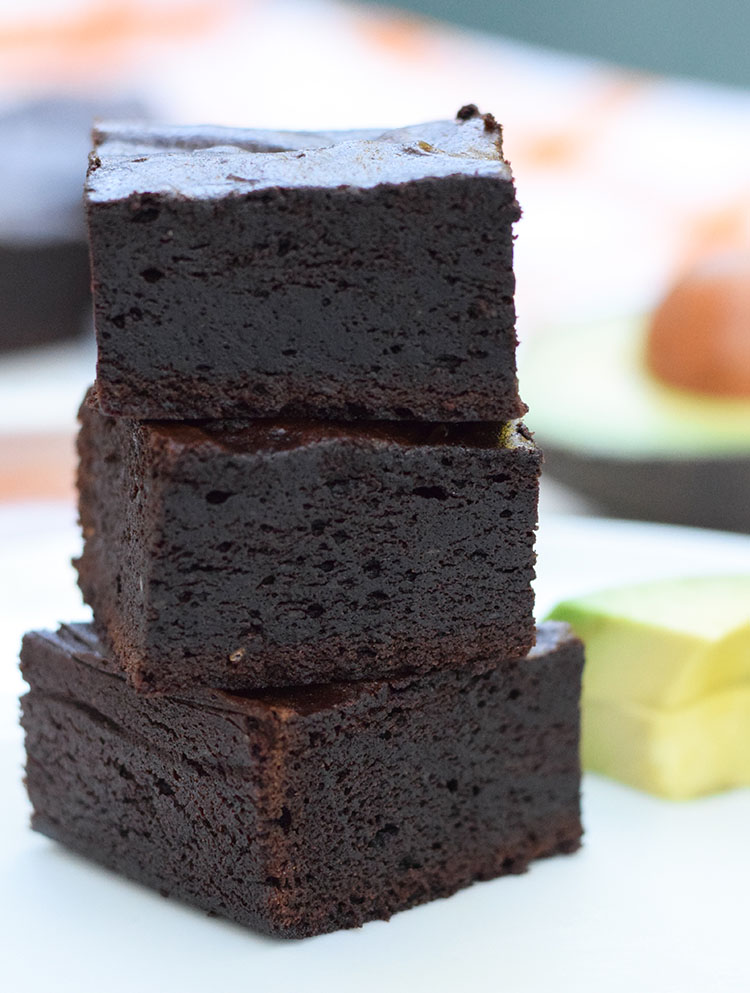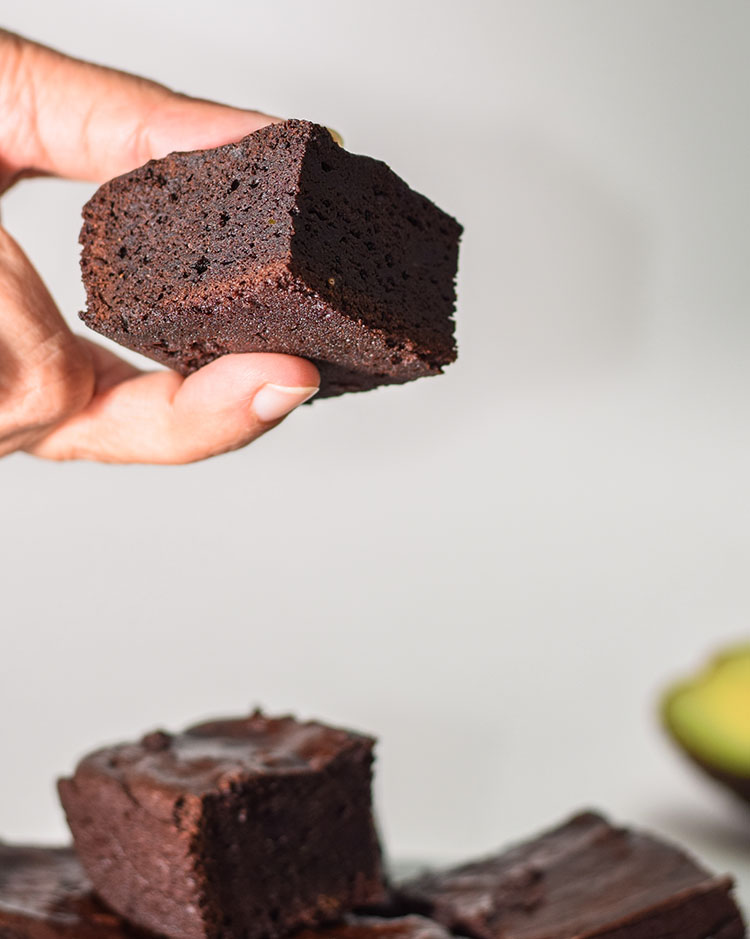 These healthy brownies are perfect for a dessert or snack and satisfy any sweet tooth.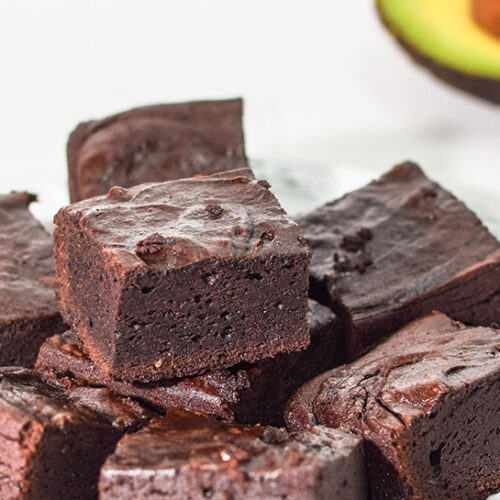 Healthy Avocado Brownies
These healthy avocado brownies are made with avocado instead of butter or oil and taste just like your regular traditional brownies!
Ingredients
1

Avocado

mashed

2

Eggs

1/2

cup

White Sugar

1/2

cup

Brown Sugar

1/2

cup

Cocoa Powder

1/4

cup

All Purpose Flour

1

tsp

Vanilla Extract

1/4

tsp

Salt
Instructions
Pre-heat oven to 275 degrees F. Grease 8x8 inch baking dish with olive oil.

In a medium bowl, beat the eggs with an egg beater.

Add white sugar and brown sugar. Beat with an electric beater until mixed well.

Fold cocoa powder, flour, vanilla extract, salt, and mashed avocado with a rubber spatula.

Beat well with an electric mixer. Make sure it's mixed well.

Pour the batter into the greased baking dish.

Place the dish in the oven and bake for 55 - 60 minutes.